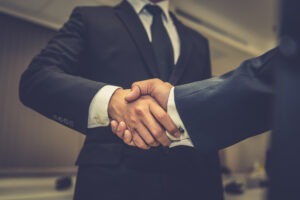 We are excited to announce that Venerable Injury Law shareholder and partner Alexander Tsao, Esq., will be joining the staff at his alma mater, Loyola Marymount University, as an adjunct professor in the Business Law program during the fall semester of 2024.
Mr. Tsao is grateful for the opportunity to pay it forward to the next generation of students at the university that helped set him on the path to professional success nearly a quarter of a century ago.
More About Alexander Tsao
As he begins this new adventure, Alexander will continue in his role as shareholder and partner of Venerable Injury Law, where he focuses primarily on personal injury, tort law, business litigation, and real estate and corporate transactions.
Mr. Tsao has helped a wide variety of clients during his years of practicing law. Using diligent preparation and advanced strategies, he has successfully secured nearly $100 million in pain and suffering damages for his personal injury clients.
We will work tirelessly to help you recover the compensation you need to move forward with your life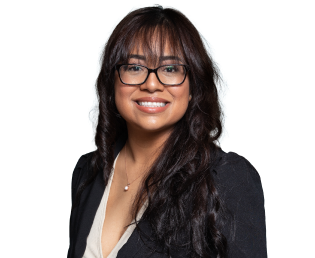 Previous Experience
Mr. Tsao will use his years of experience practicing law to bring a unique perspective to the classroom. With a long history of success in the legal field while handling a wide variety of cases, he will be able to guide students as they prepare for their various career paths.
In addition to working as a civil litigator, Alexander has filled many other roles during his professional career. His experience in the legal field includes:
Serving as a judge advocate/military lawyer in the

U.S. Marine Corps

in the roles of chief prosecutor, chief civil law officer, and special assistant U.S. attorney

Serving as a member of the Consumer Attorneys Association of Los Angeles

Serving as a member of the Navy and Marine Corps Court of Criminal Appeals

Serving as a member of the United States Court of Appeals for the Armed Forces

Serving as a member of the State Bar of California in good standing

Admittance to the United States District Court for the Central District of California

Serving as part of the initial Advisory Committee for the Military Veterans Justice Project at Loyola Law School

Appointment to the California Veterans Board at the California Department of Veterans Affairs, by Governor Brown's Administration

Serving as the Chair of the California Veterans Board at the California Department of Veterans Affairs
We will treat you with the respect and compassion you deserve.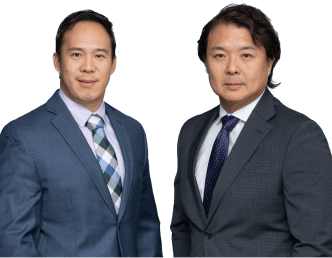 A New Chapter
Alexander Tsao is excited to use his vast experience to help those studying at Loyola Marymount University's College of Business Administration prepare for their future careers. 
He will use his accumulated knowledge to develop the courses and instruction for a variety of classes and subjects that serve as required coursework for undergraduate business majors and business law minors at this prestigious higher education institution. 
By helping shape the next generation of legal minds, Alexander hopes to contribute to a brighter future. Meanwhile, he will continue to help those in need with the services he offers as a member of the team at Venerable Injury Law.
We believe that our experience, dedication, and personalized approach set us apart from the rest.