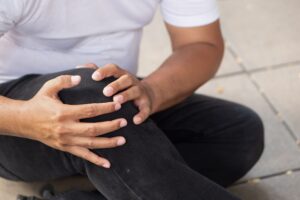 We find ourselves in so many places every day during the course of our busy schedules. Sometimes our travels put us in situations that result in accidents and ultimately injuries to our bodies. This is the case of slip and fall, where an innocent visit to the store or passing through a commercial building on an errand results in an unforeseen fall and injury to a shocked victim. In those cases, who is at fault? Who is to blame?
Well those questions are not so easily answered. Slip and fall cases are encompassed under the larger subgroup of Premises Liability, which means that it is not a strict liability cause of action. What this means is that the mere act of slipping and falling, resulting in injury, does not in and of itself place liability on the owner of the premises for the injuries incurred.
An experienced personal injury lawyer from our team can also answer any questions you may have about the legal process and the steps you should take to maximize your compensation.
Slip & Fall Injury Basics
In order for the store owner or building landlord to be liable for a victim's injuries resulting from a slip and fall incident, there must be facts establishing that:
The liable party was the owner of the property where the incident and injury occurred;
The liable party was negligent in using or maintaining that property;
The victim was harmed; and
The liable party's negligence was the cause of the victim's harm.
We will work tirelessly to help you recover the compensation you need to move forward with your life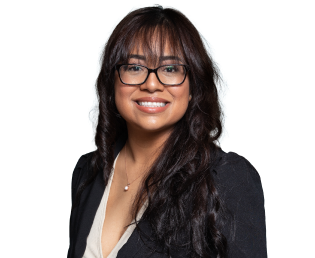 In order for a slip and fall claim to have merit, there must be facts showing that the store/building/premises owner either did something or failed to do something that caused the victim to injure himself/herself. For example, if a restaurant mopped the hallway floors leading to the bathroom but failed to put up signs notifying patrons that the floor was wet and slippery, then that act, if it resulted in a slip and fall injury to a guest of the restaurant, could be grounds for a claim against the owner(s) of said restaurant. Further, in the context of a supermarket, if there was a liquid spill in one of the store aisles and the spill was left out in the open for 2 hours, with no caution signs or attempts at clean-up, then a slip and fall accident occurring because of that liquid may be grounds upon which to file a claim against the supermarket owners.
We will treat you with the respect and compassion you deserve.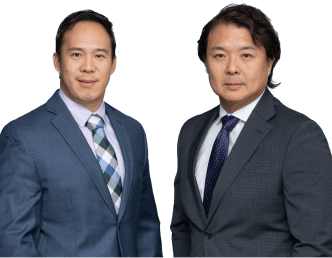 However, if the action or inaction of the owner(s) were not unreasonable given the circumstances, then even if such action or inaction results in injury to a slip and fall victim, there would be no "negligence" and thus no valid claim to be submitted. Take our previous example, if the liquid spilled in the supermarket aisle occurred only 2 minutes before the victim slipped and injured himself/herself on it, and the supermarket had no notice of the spill prior to the accident, then it is likely that a claim for compensation in that scenario will not be successful. So in many of these types of cases, the critical issues are (i) whether the owner of the property knew of the dangerous/slippery condition; and (ii) whether that owner acted in a reasonable manner in dealing with the condition that caused the slip and fall accident/injury.
Did the store have a cleaning log that showed when the aisles were to be checked and/or cleaned (and was that log properly filled out)? Did the property owners warn guests on their premises about a slippery condition by using verbal warnings, caution signs, red cones, etc.? How long did the owners/managers know about the dangerous condition? Did they act quickly enough under given the circumstances? How foreseeable was it that someone would enter the dangerous/slippery area? These are all questions that go to whether or not there was "negligence" on the part of the property owner/manager. Without negligence, there is no liability, and without liability there is no valid claim.
You are not just a case number – you are our top priority.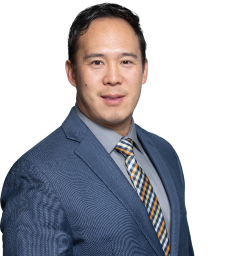 So if you have been involved in a slip and fall accident, you need subject matter experts who can analyze the facts of your case, apply them to existing law, and then demand that the liable parties and their insurance companies compensate you for your injuries. Failing to properly do any one of those tasks may preclude you from recovery and/or extinguish your right to claim losses stemming from your injuries. At Venerable Injury Law we stand ready to pick you up, dust you off, and put you on the road to recovery and justice after any slip and fall injury!
We believe that our experience, dedication, and personalized approach set us apart from the rest.