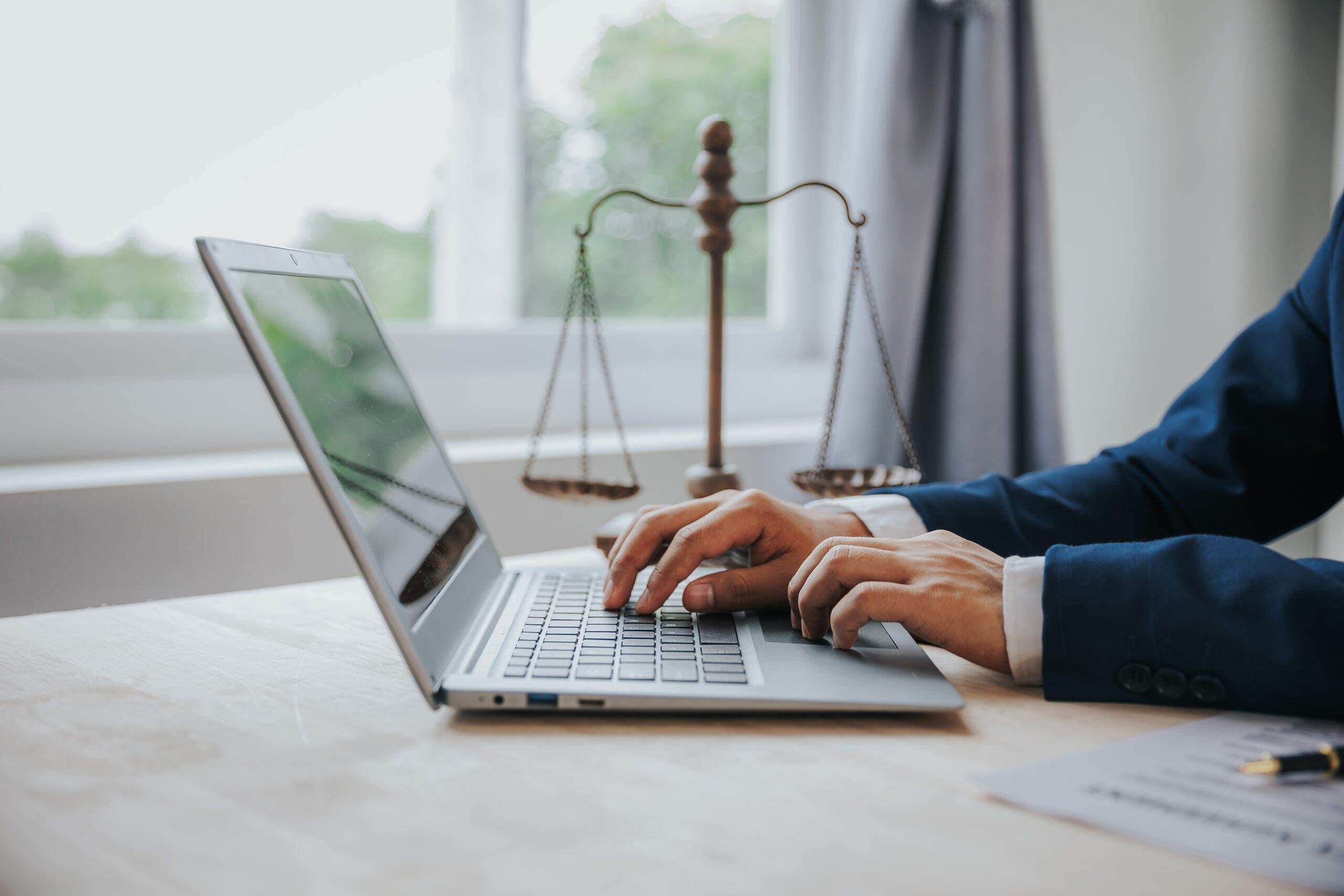 It's a difficult time when you lose someone you love, and all you want to do is grieve your loss. And taking on a legal case and knowing when to file your claim can be overwhelming.
At Venerable Injury Law, our Los Angeles wrongful death lawyers are ready to help you through this difficult time and explain the process of filing a claim within California's statute of limitations.
What Is the Statute of Limitations?
The statute of limitations is a legal time limit set by law that dictates how long you have to file a personal injury lawsuit or another kind of claim, depending on your case. Once this time limit expires, a person generally loses their right to bring a lawsuit or seek legal action related to that particular event. 
The statute of limitations aims to ensure that plaintiffs bring lawsuits promptly, allowing for fairness, preservation of evidence, and efficient resolution of legal disputes. Our team of wrongful death attorneys can help you understand how it applies to your case.
How Long Do You Have to File a Wrongful Death Claim in California?
According to CCP § 335.1, you have two years from your loved one's death to file your wrongful death claim. Filing on time is important for your insurance claim and your eligibility for compensation. If you fail to file on time, you could lose your ability to recover compensation. 
Our California wrongful death attorneys recommend filing your claim shortly after receiving the medical care you need. By doing so, you help your injuries heal, and you obtain evidence, such as medical records for your case. These will be helpful later on in your case. 
Are There Exceptions to California's Statute of Limitations?
Even though there is a strict deadline for when you need to file a claim, some exceptions may give you longer to file your claim. Here are some of the exceptions that may apply to your case: 
Your relationship to the deceased

: The connection you shared with the deceased individual can impact the statute of limitations. Immediate family members could face a different time limit than distant relatives or those unrelated by blood.

Discovery of harm

: In certain instances, the countdown for the statute of limitations could begin when you discover the harm or the cause of death rather than from the exact date of the incident.

Government entities

: Cases involving government entities, such as medical malpractice in public hospitals, might be governed by distinct rules and limitations for the statute of limitations.

If you're a minor or incapacitated

: If you're a minor or lack legal capacity, the statute of limitations might be extended or paused until you reach a specific age or regain your legal capacity.

Criminal actions

: When a wrongful death case intertwines with a criminal act, the statute of limitations could change depending on the progress of criminal proceedings and trials.

Specific circumstances

: Unique circumstances of your case, including the nature of negligence, the cause of death, or other contributing factors, can also shape the statute of limitations.
If you're unsure if you qualify for an extension to file your California wrongful death claim, one of our California wrongful death lawyers can meet with you in a free case evaluation and tell you. 
Why Should You Choose Venerable Injury Law for Your Wrongful Death Case?
We're not just your typical personal injury attorneys at Venerable Injury Law. We're advocates for the community, dedicated to providing real results that make a difference. With 30 years of experience, we have a proven track record of securing compensation for our clients while offering a personalized and compassionate approach.
Advocates for the Community
We're committed to being more than just a law firm. As advocates for the community, we go above and beyond to help individuals, regardless of whether we can directly assist them.
We focus on making a positive impact, offering free resources, guides, and support to those in need. From assisting the disabled with court-related challenges to directing individuals to the right sources, we're here for you.
Personalized Storytelling for Maximum Compensation
We understand that each case is unique and treat it as such. Our innovative ClaimTrack app sets us apart, providing real-time claim information and a personalized client experience. 
We use this platform to create a story that showcases how your injuries impact your daily life, allowing us to recover as much compensation as possible. It's not just about your case. It's about your recovery.
Trusted Experience and Results
Our team is equipped to handle your case effectively with over 30 years of combined experience and $30 million recovered. We've refined a method and approach that has helped our clients receive the maximum insurance policy limits. We also focus on locating medical care so you can heal from your injuries faster.
Our California Team Can Help You Understand the Statute of Limitations
At Venerable Injury Law, we have over 30 years of combined experience helping clients meet the statute of limitations in California and recover their losses. And we're ready to help you do the same.
Contact us to get legal help and answers to any questions you have about your case.