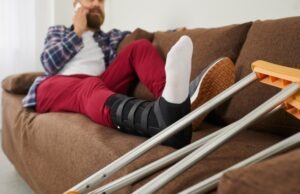 Accidents involving pedestrians often result in severe injuries and can even be deadly. Unlike the occupants of vehicles, there are no safety features to protect a pedestrian in the event of a crash. If you suffered an injury in an accident or lost a loved one, an experienced pedestrian accident attorney in Temple City can help you recover fair compensation.
At Venerable Injury Law, our firm is committed to helping injury victims in the community recover the compensation they need and deserve. Our experienced team will do everything in our power to ensure a favorable outcome for your case. Reach out to us today for a free case consultation with one of our Temple City personal injury lawyers.
Damages You Can Claim in a Pedestrian Accident Case
Following a pedestrian accident where you suffered severe injuries, there are several types of damages you will qualify to pursue. You need to realize that every pedestrian accident case is unique, which means the available damages will vary from case to case. Identifying all the damages you are eligible to pursue is crucial for recovering the full value of your claim.
Determining all the available damages can be tricky. Fortunately, an experienced pedestrian accident lawyer can review the details of your case to figure out the exact damages that apply. Some of the most commonly available damages following pedestrian accidents include:
Lost wages

Diminished earning capacity

Mental anguish

Emotional distress

Medical bills

Future medical expenses

Pain and suffering

Permanent disability

Scarring and disfigurement

Reduced quality of life

Property damage
We will work tirelessly to help you recover the compensation you need to move forward with your life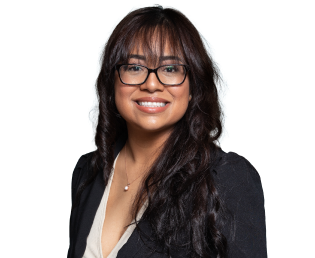 The Time Limit for Submitting a Pedestrian Accident Lawsuit in California
When attempting to recover compensation through a lawsuit after sustaining damages in a pedestrian accident, it is critical that you are aware of the filing deadline. Under California's personal injury statute of limitations, accident victims are permitted two years to file a lawsuit. For collecting property damage, this deadline is extended to three years.
If you miss the filing deadline, you will likely be unable to recover compensation for your losses. However, you should still consult an attorney, even if you believe you are out of options. An exception may apply to your case, allowing you to pursue damages outside the typical filing deadline.
Alternatively, the details of your case may lead to further limits on the amount of time you have to file. Working with an experienced Temple City pedestrian accident lawyer shortly after suffering an injury is the best way to avoid losing your right to recover damages because of an unforeseen filing deadline.
We will treat you with the respect and compassion you deserve.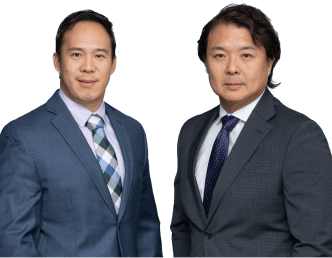 How Much does a Temple City Pedestrian Accident Attorney Charge
Many accident victims are wary of hiring a lawyer because they don't believe they will be able to afford their services. However, pedestrian accident lawyers, like most personal injury lawyers, tend to work on a contingency fee basis. What this means is that you won't pay a fee to retain the services of your lawyer or be charged an hourly rate.
Instead, the only payment your attorney will receive will come in the form of a single fee paid at the end of your case. This fee will be assessed as a percentage of the compensation your lawyer recovers on your behalf. That means that if your attorney fails to get you money, they won't be paid for their services.
Since the fee your lawyer collects is taken directly from the court-ordered payout or out-of-court settlement, you'll never have to worry about paying a single penny out of pocket. With this payment structure, all accident victims can afford to secure the services of a lawyer without any financial obstacles.
California Uses a Pure Comparative Negligence Rule
When determining eligibility to file a claim after getting hurt in a pedestrian accident, California uses a pure comparative negligence rule. With this rule, anyone who suffers damages in an accident can afford to hire an attorney as long as they are not 100% to blame. However, the amount that can be claimed will be reduced proportionately to the level of fault.
For example, if you were 10% responsible for an accident in which you suffered damages, you would only be able to pursue 90% of the full value of your claim. With this example, if the damages you sustained are valued at $100,000, the most you would be eligible to recover would be $90,000.
You are not just a case number – you are our top priority.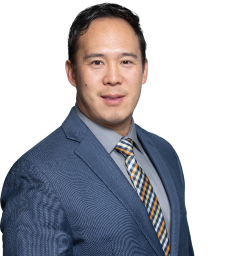 Speak With an Experienced Pedestrian Accident Attorney Serving Temple City Today
The best way to increase your odds of recovering the compensation you need and deserve following an accident is by securing the services of an experienced pedestrian accident lawyer in Temple City. At Venerable Injury Law, our team has successfully recovered millions of dollars on behalf of our clients.
Contact us today by calling or using our online contact form and scheduling a free initial case evaluation with a member of our legal team. We'll review your case, answer your questions, and advise you of your legal options.
We believe that our experience, dedication, and personalized approach set us apart from the rest.