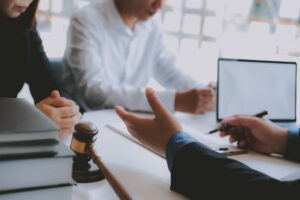 Losing a loved one to a tragic accident is devastating. In an instant, a senseless act of negligence shatters a family forever. At a time when you need it most, justice and compensation may seem out of reach. If negligence led to the loss of your loved one, you may be entitled to file a wrongful death lawsuit. 
Employing a skilled Long Beach wrongful death attorney is often the first step toward holding negligent parties accountable and obtaining the compensation needed to help support your family going forward. 
The Long Beach personal injury lawyers of Venerable Injury Law understand both the legal complexities of these cases and the grief involved. We can guide your family through this difficult process while fighting for the maximum financial compensation possible under California law.
What Incidents Can Lead to a Wrongful Death Claim?
Here are some common causes of wrongful death in Long Beach:
Car Accidents
Long Beach has a high rate of traffic fatalities, which are often caused by speeding, distracted driving, hit-and-runs, and other types of negligent or reckless driving. Pedestrian accidents, motorcycle accidents, and trucking accidents also frequently involve fatal injuries.
Workplace Accidents
Workers in Long Beach may be killed on the job due to safety hazards, insufficient training, or a lack of adequate safety precautions. The construction trades are particularly dangerous due to falls from heights and the inherent dangers of the trade.
Premises Liability
Property owners have a duty of care to keep their premises reasonably safe. Failure to do so that results in a death may constitute wrongful death. Premises liability claims can arise from a wide array of incidents in an almost limitless number of places. Examples might include falling accidents on a broken staircase in an apartment complex to a fatal amusement park ride incident.
We will work tirelessly to help you recover the compensation you need to move forward with your life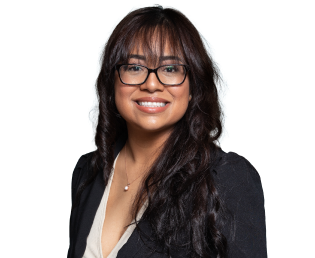 Compensation You May Recover in a Wrongful Death Claim
While financial recovery from such a claim cannot truly compensate for the loss of human life, it can help provide for dependents, cover final expenses, and offer some sense of justice for the irreplaceable loss suffered.
We will treat you with the respect and compassion you deserve.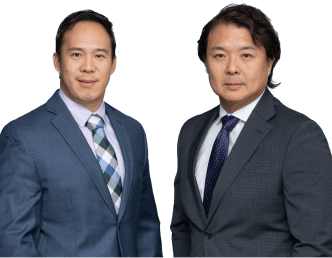 How Much Does a Wrongful Death Lawyer in Long Beach Cost?
There is no upfront cost to work with our firm. Our personal injury lawyers accept clients on a contingency fee basis. A contingency fee arrangement means the attorney only gets paid a percentage of the monetary recovery achieved. 
This has benefits for the family. They do not owe any money upfront; all costs and expenses are covered by the attorney. The attorney has a strong incentive to maximize compensation, as a higher recovery yields a higher fee. 
The family can focus on grieving without worrying about legal bills. Once a settlement is reached, the attorney fee is deducted and the family receives the net amount. The goal is to maximize both the total recovery and the net payout to provide for the victims' dependents going forward.
What Types of Damages May Be Available?
There are several types of damages that may be available in a California wrongful death claim or survival action:
Economic Damages:
Lost financial support:

This includes income or other financial contributions that the deceased would have provided to dependents like a spouse and children.

Loss of household services:

Compensation for the value of household services and childcare that the deceased provided but can no longer provide.

Funeral and burial expenses:

Reimbursement for all reasonable funeral and burial costs.

Medical/hospital expenses:

Damages to cover any final medical and hospital bills incurred before the person's death.
Noneconomic Damages:
Loss of love, companionship, comfort:

Compensation for the intangible losses that family members suffer due to the death of a loved one. This is the largest component of damages in most wrongful death cases.

Mental anguish

: Damages to compensate for the grief and emotional distress suffered by the victims' dependents.
In the event of a wrongful death, a victim's spouse, children, or other dependents may be entitled to monetary compensation for their material and nonmaterial losses. An experienced wrongful death lawyer in Long Beach can advise you on the many forms of compensation available to you under California law.
You are not just a case number – you are our top priority.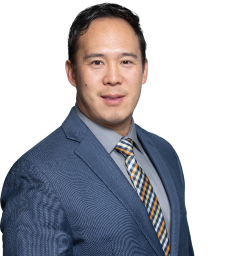 Contact a Long Beach Personal Injury Law Firm to Learn How We Can Help
If negligence led to the tragic loss of your spouse, child, parent or other loved one, you have already suffered more than enough. You deserve justice – and the financial assistance a wrongful death recovery can provide. 
With compassion and tenacity, a wrongful death attorney in Long Beach may be able to help provide some measure of relief during this deeply painful time. We can ease some of your stress by handling the legal aspects of your claim and fighting to ensure you're treated fairly.
Contact us today to learn more about how we can help you take the next step toward rebuilding your life.
We believe that our experience, dedication, and personalized approach set us apart from the rest.